New In
Lustre, inspired by the beauty in our natural environment.
Made In Italy
Blending the innate natural beauty of natural gold nuggets with the best contemporary jewellery design, MAKAL investment pieces are a bridge between our ancient roots and the future we believe in.
Learn More
Autumn favourites
When the temperature drops and it's time to pull out your autumn wardrobe, these items are a fantastic match.
Lustre

Circle of Hope

The Circle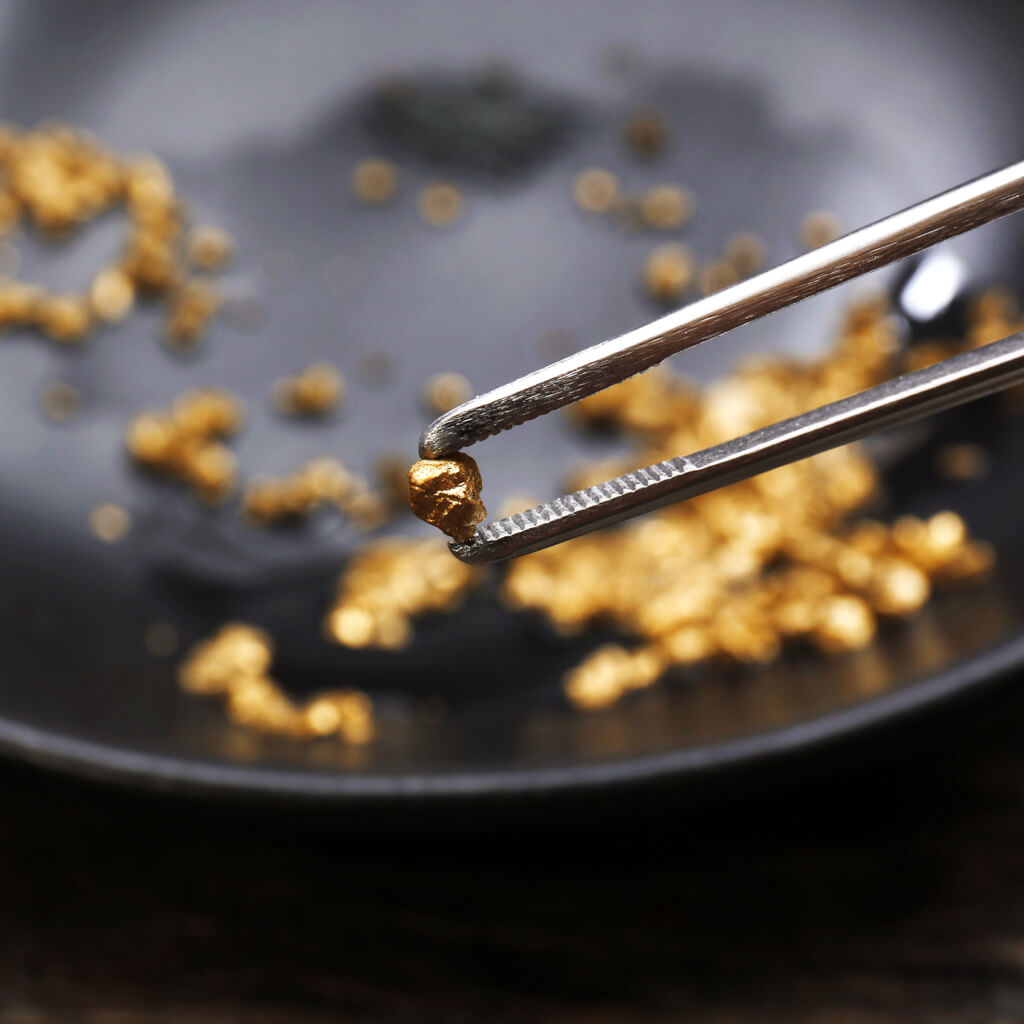 We honour the raw beauty of nature's gold
Each natural gold nugget that comes from the earth retains its individuality in our jewellery.
When you buy your one-of-a-kind MAKAL piece, it will arrive with its own certified ID code so you can trust the provenance of the gold and gems you have invested in.
Learn More