We are committed to responsible sourcing

We are committed to minimising waste

We are committed to sustainable packaging

We are committed to artisanal craftsmanship

We are committed to empowering women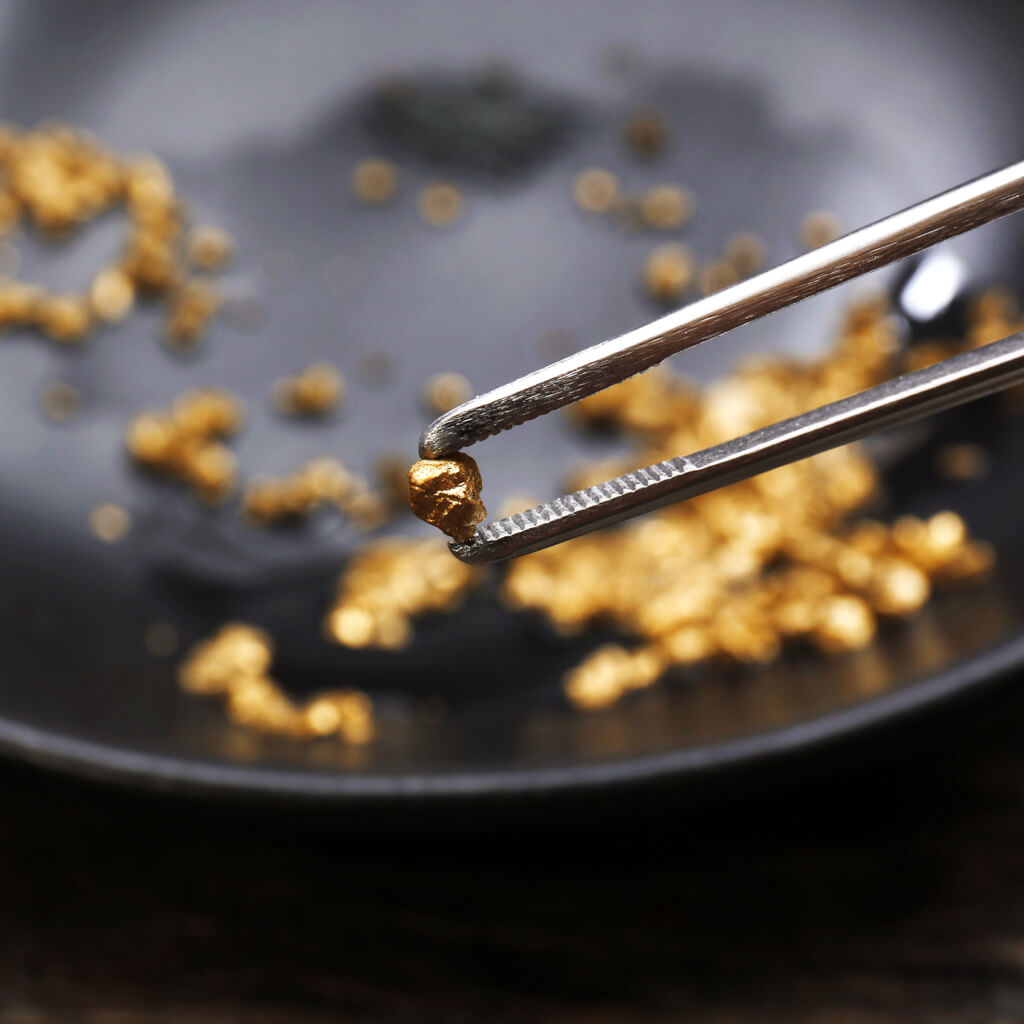 Responsible Sourcing
Responsible sourcing means a deep understanding of our supply chains and the mechanisms being used to extract the materials we use at MAKAL.
Learn More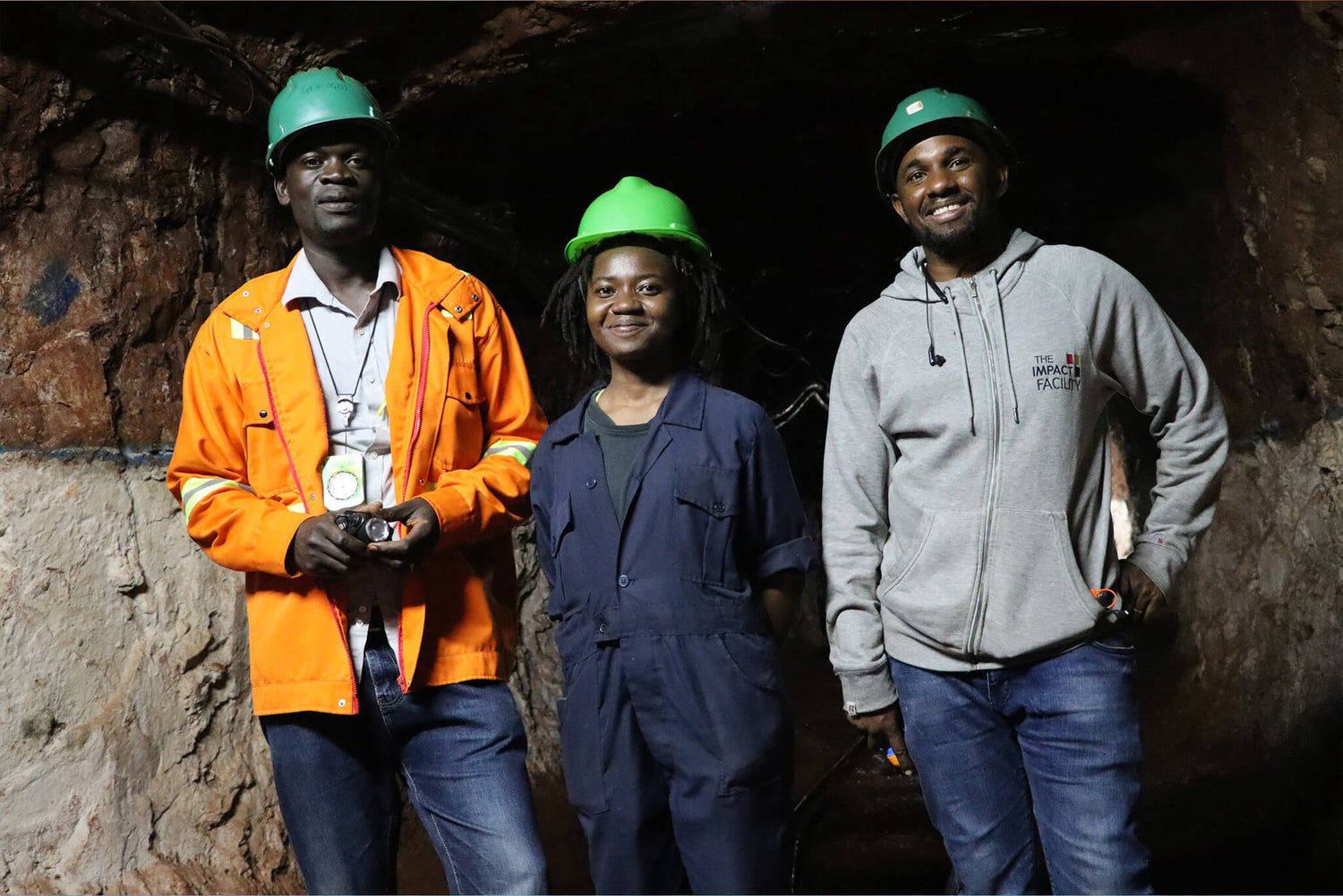 Empowering Women
Your MAKAL purchases help to empower women in mining through our give-back and mentoring projects. We also strive to empower you with knowledge about the commitment you are making each time you invest in MAKAL jewellery.
Learn More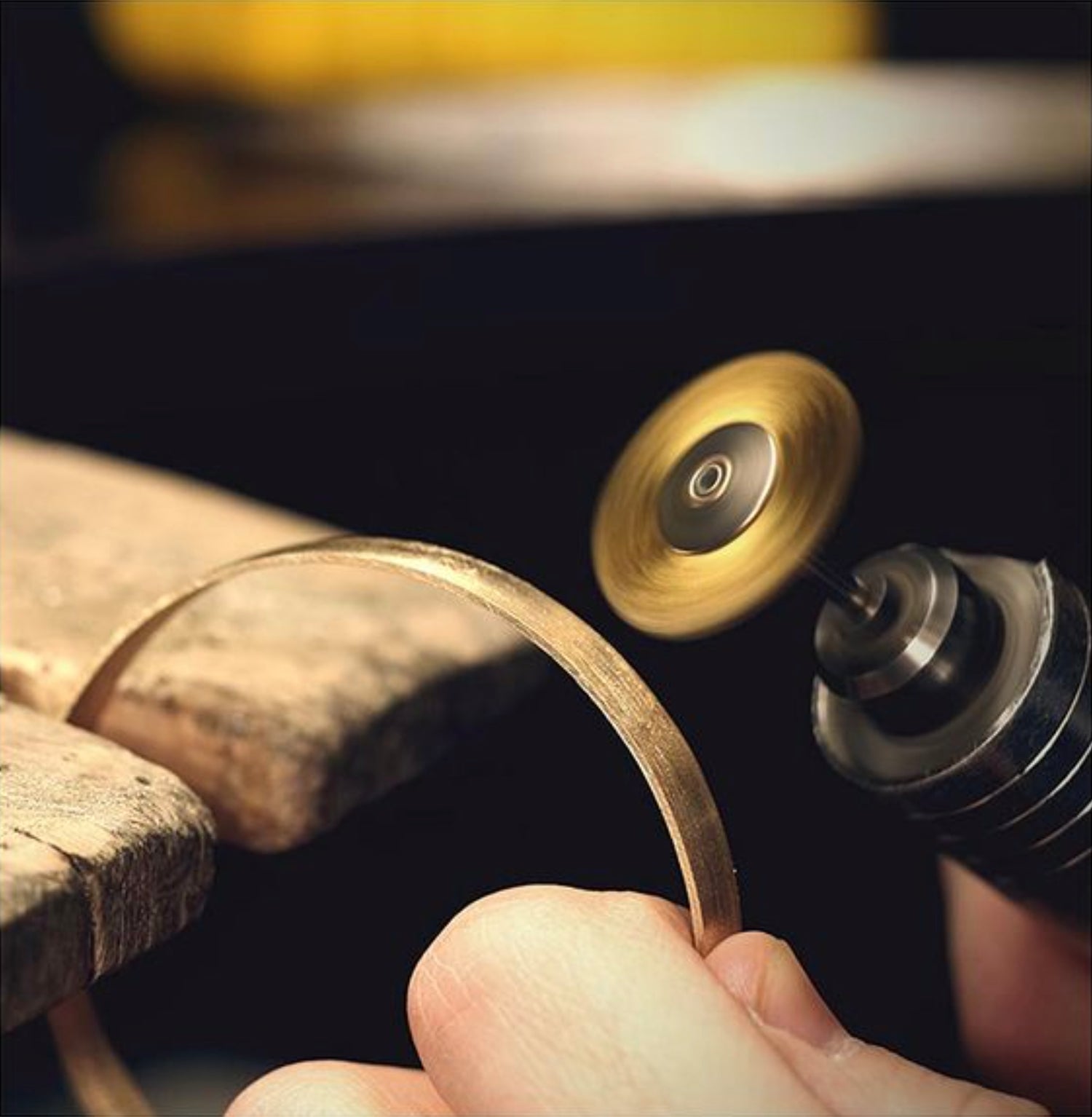 Artisanal Craftsmanship
MAKAL jewellery is handcrafted in Florence, Italy, where skilled artisans keep traditional craftsmanship alive to create modern heirlooms.
Learn More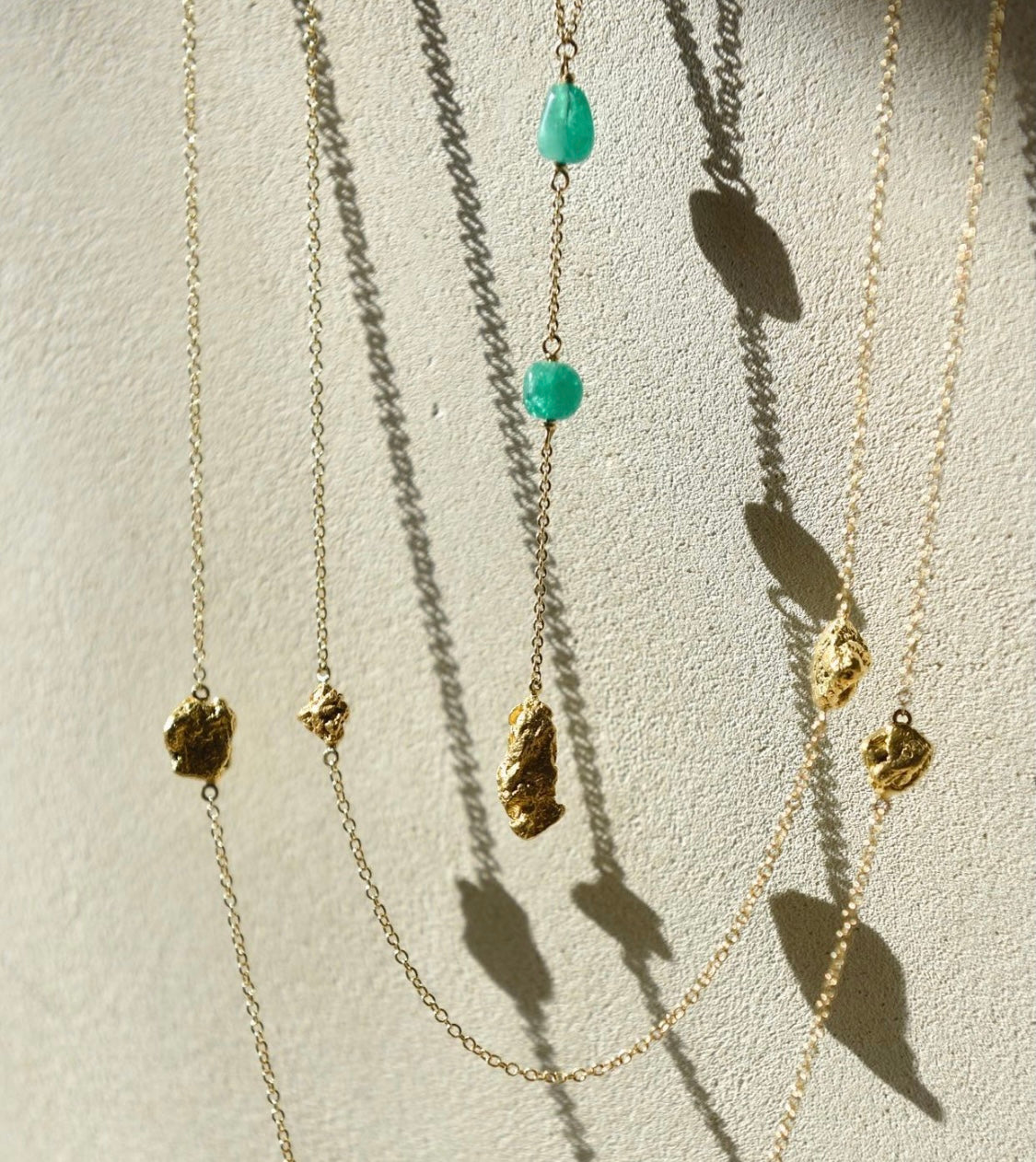 Minimising Waste
MAKAL jewellery is made to order, which helps us keep waste to a minimum and ensures we only make what you need and love.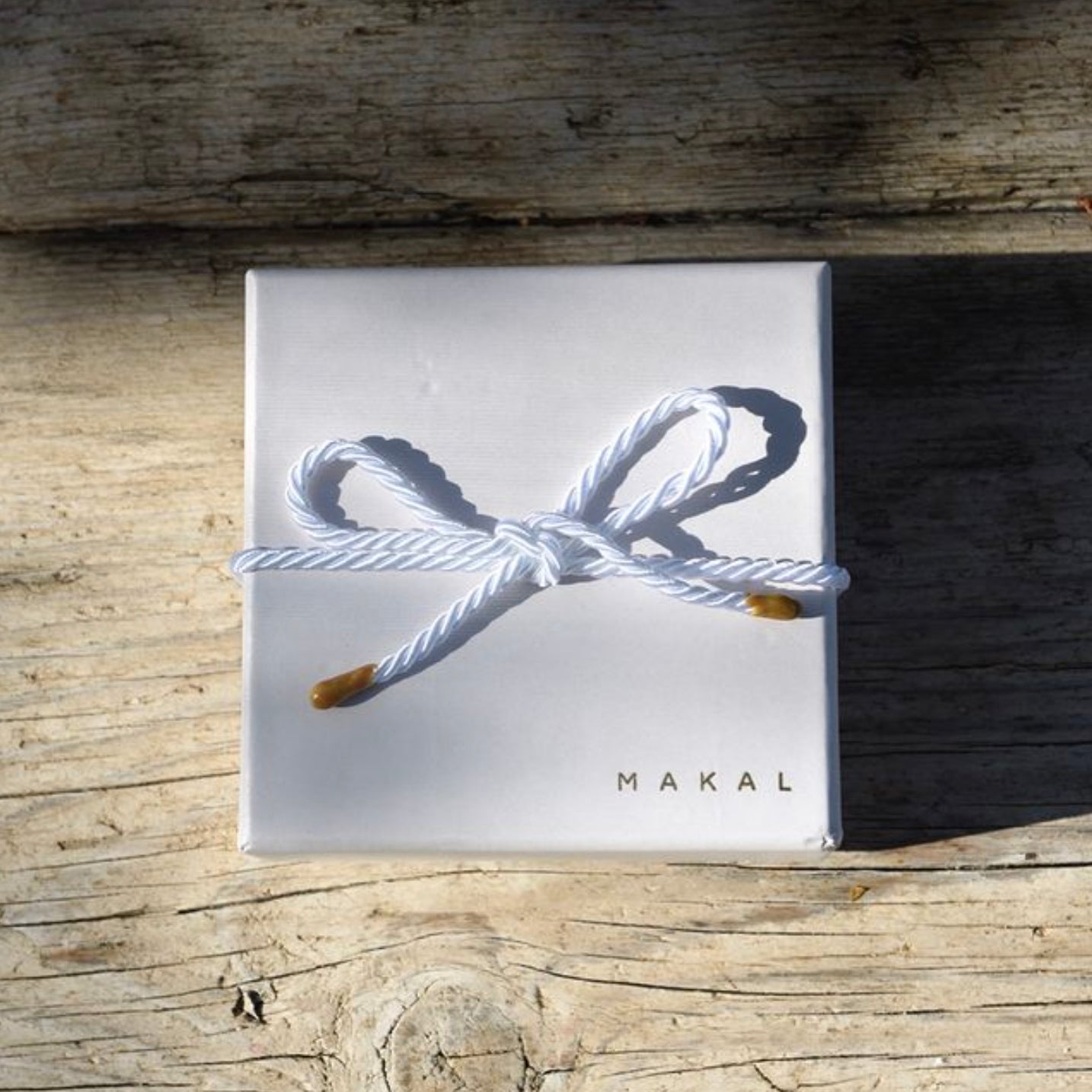 Sustainable Packaging
Creating responsible luxury down to the final details means that MAKAL jewellery arrives with you in stylish investment packaging, sustainably created from recyclable materials.
Learn More
Explore Our Collections
Lustre

Circle Of Hope

The Circle