We are committed to responsible sourcing

We are committed to minimising waste

We are committed to sustainable packaging

We are committed to artisanal craftsmanship

We are committed to empowering women
Empowering Women

Daniela Colaiacovo, Makal's Co-Founder, made a commitment to empowering women when she first founded the MAKAL brand, and this core value is upheld in two main ways:

By empowering women in artisanal mining communities to use more sustainable mining methods for a healthier and safer environment;
By empowering our customers with the knowledge that each time you purchase a MAKAL piece, you're making a genuine investment in a world we want to leave to our children and grandchildren, a future we can all believe in.

Women in Mining

Women play a crucial role in artisanal mining communities across the globe but are often excluded to lower-paid, manual extraction tasks such as crushing, sluicing, washing, panning, sieving, sorting, transporting and mercury-gold amalgamation – placing them at an increased risk of respiratory illnesses and mercury poisoning.

Mercury poisoning is especially harmful to foetuses and young infants as it affects the brain and nervous system development and is even more acute in local mining communities who present the single largest demand for mercury in the world.

Women in mining gravitate towards mercury use as they not only lack the financial capacity to invest in alternative gold processing equipment but also lack the training and awareness to facilitate a smooth transition into better equipment use.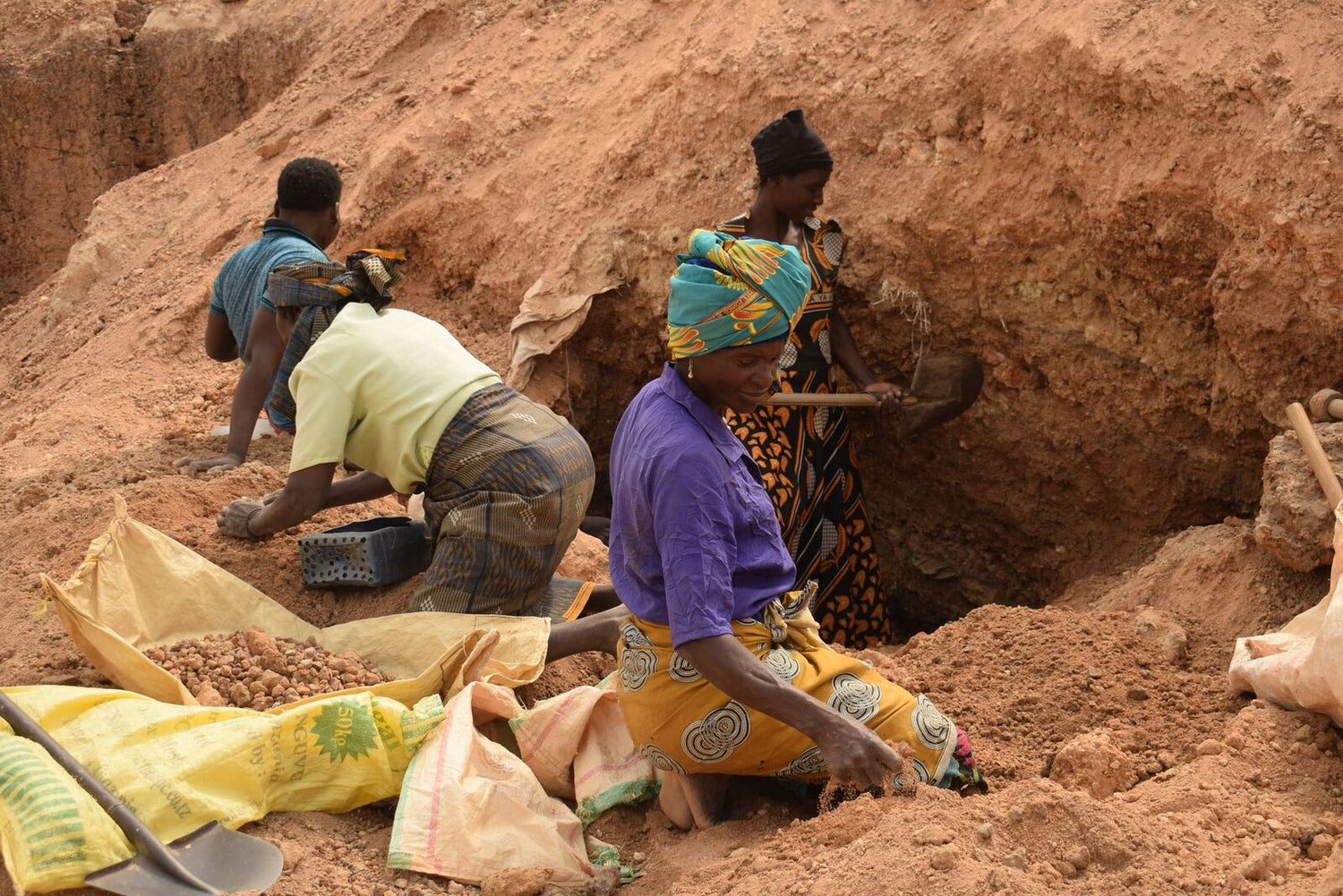 Mercury Reduction Programme in partnership with The Impact Facility
In 2020, MAKAL partnered with the Impact Facility for Sustainable Mining Communities to invest in mercury reduction efforts for female workers in eight Artisanal Small Scale Mining groups in Kenya. This initiative aims to connect jewellers with mining communities in Africa and South America, providing grants and social loans to improve rural businesses while promoting responsible mineral and gemstone sourcing globally.
The program's goal is to equip women miners processing gold with mercury with safer equipment to reduce toxic exposure and emissions during gold amalgamation. The grant covers the equipment and a three-month training program to ensure safe usage.
Additionally, the program raises awareness among miners about the hazards of mercury to people and the environment. This initiative aligns with MAKAL's broader commitment to enhance mine site operations by investing in safer, more efficient equipment and capacity building. Find out more about the program.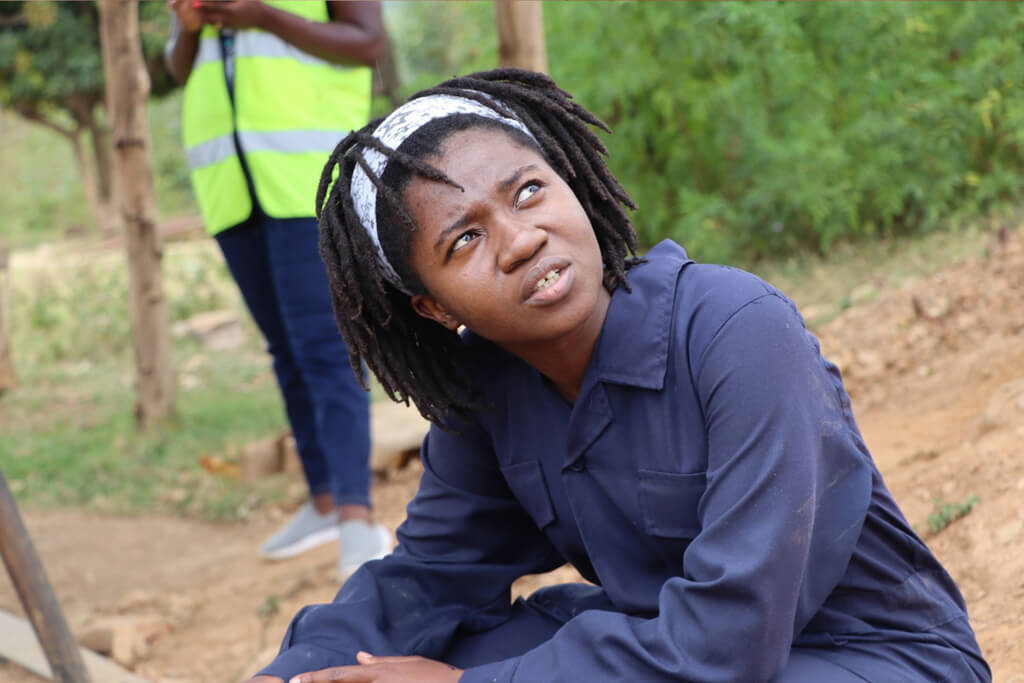 Mentoring Women in Mining
In early 2021, MAKAL announced a new project to support women in mining in northern Kenya. We welcome Candice, a young mining engineer into our team, working with The Impact Facility to learn more about the industry and develop research into how to mine in a responsible way.
MAKAL will be mentoring Candice's progress as she contributes to a sustainability initiative to reduce the impact of mercury exposure in Kenyan small-scale gold mining.
Learn more about Candice's mentoring journey on the MAKAL blog.