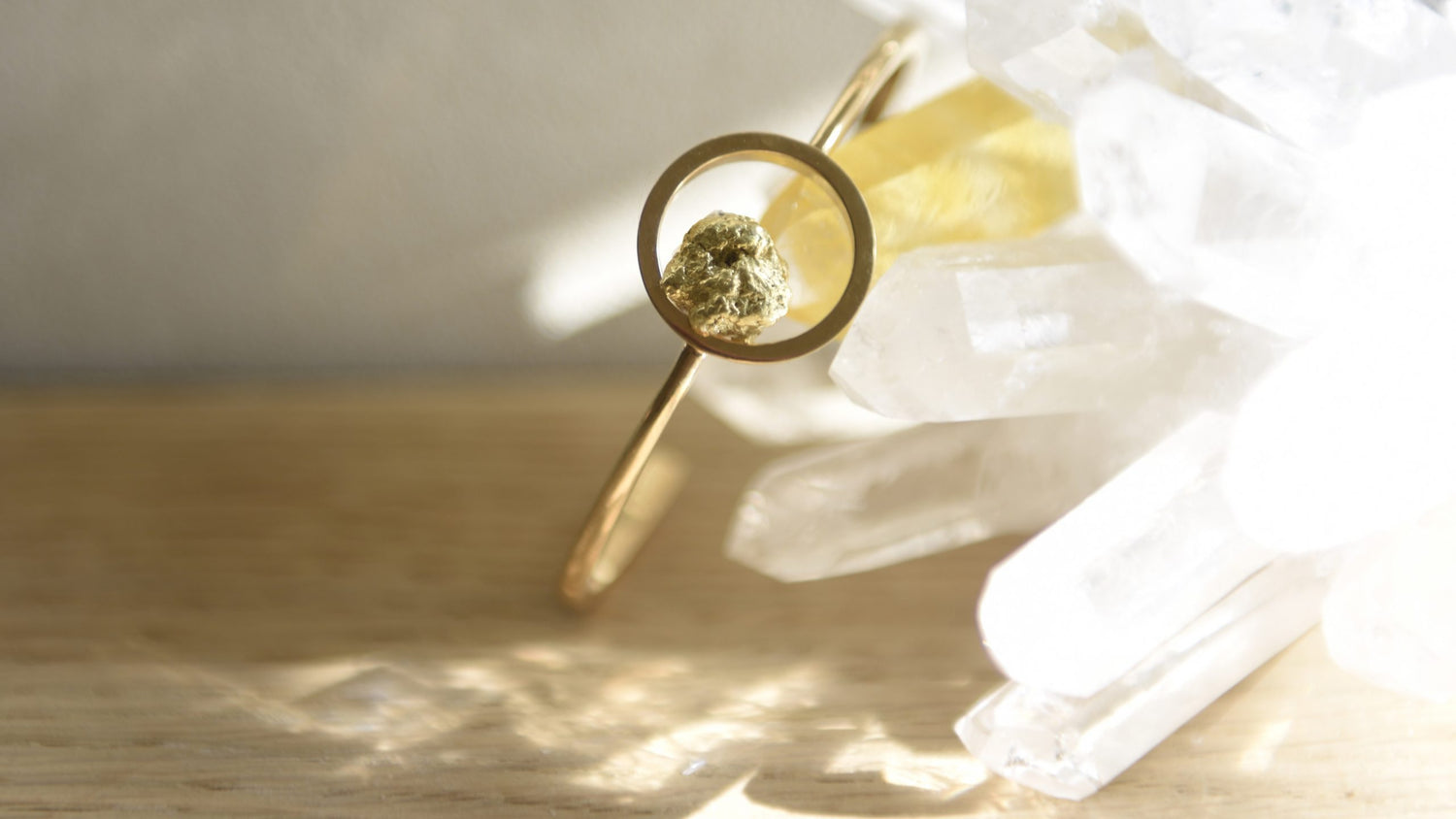 We pay scrupulous attention to our supply chain to ensure that our business partners reflect our respect for people, community and the environment.
MAKAL is a certified member of the Responsible Jewellery Council (RJC) and follows the rigorous industry standards it sets.
Our jewellery is designed to empower our suppliers to continue improving their processes, and to empower you with the knowledge that you are wearing jewellery you know you can trust.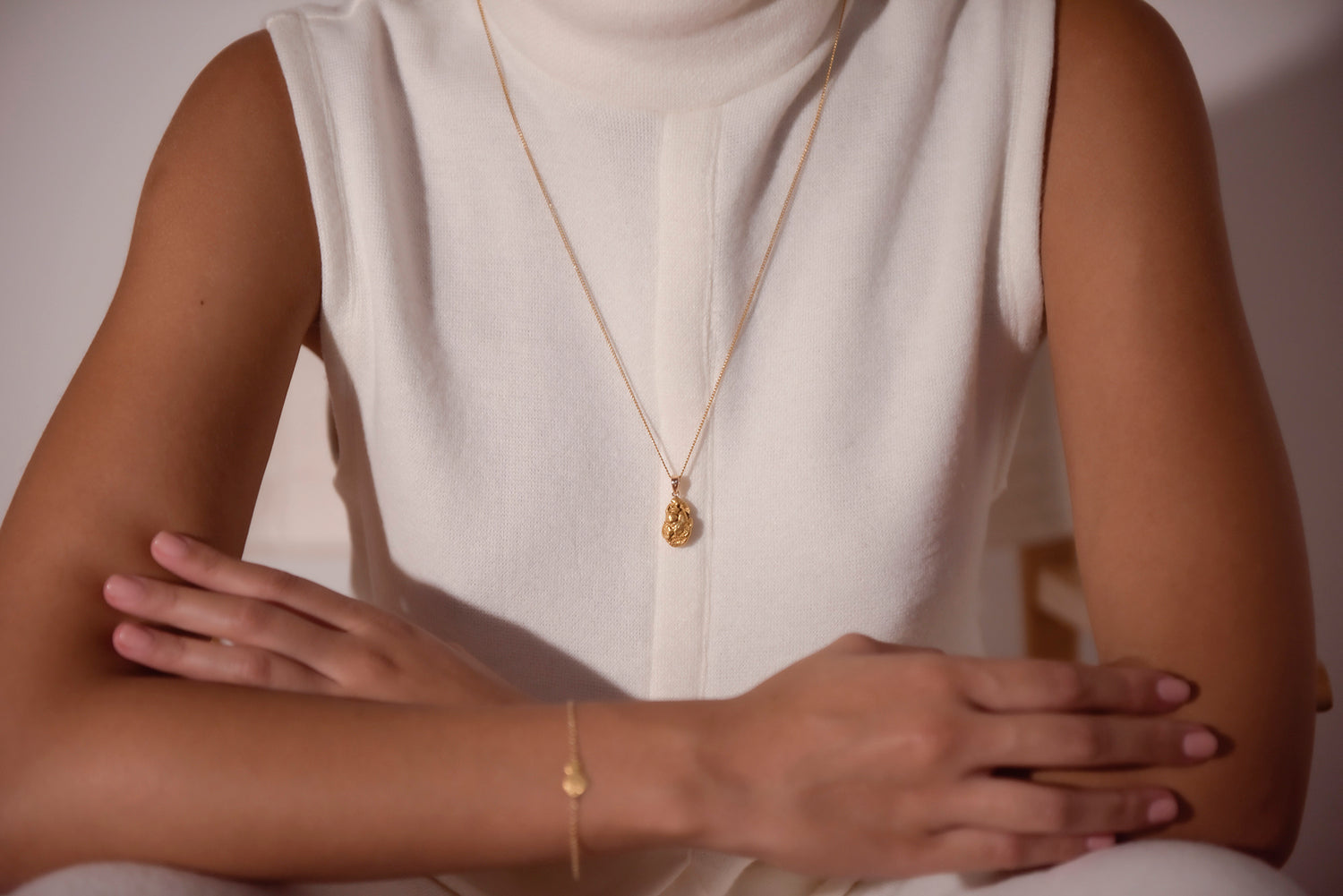 MAKAL Gold
MAKAL's founder, Daniela Colaiacovo, draws inspiration from the beauty of natural gold nuggets and is committed to responsible craftsmanship. Their family mine in Central America is fully certified by the Responsible Jewellery Council, and MAKAL's first collection was born from these ethical and sustainable practices. Today, MAKAL sources nuggets from trusted Canadian mines to meet demand, adhering to their Supplier Code of Conduct that upholds environmental and social standards. Additionally, the brand uses Fairtrade certified gold, supporting artisanal miners in South America and Africa to improve working conditions.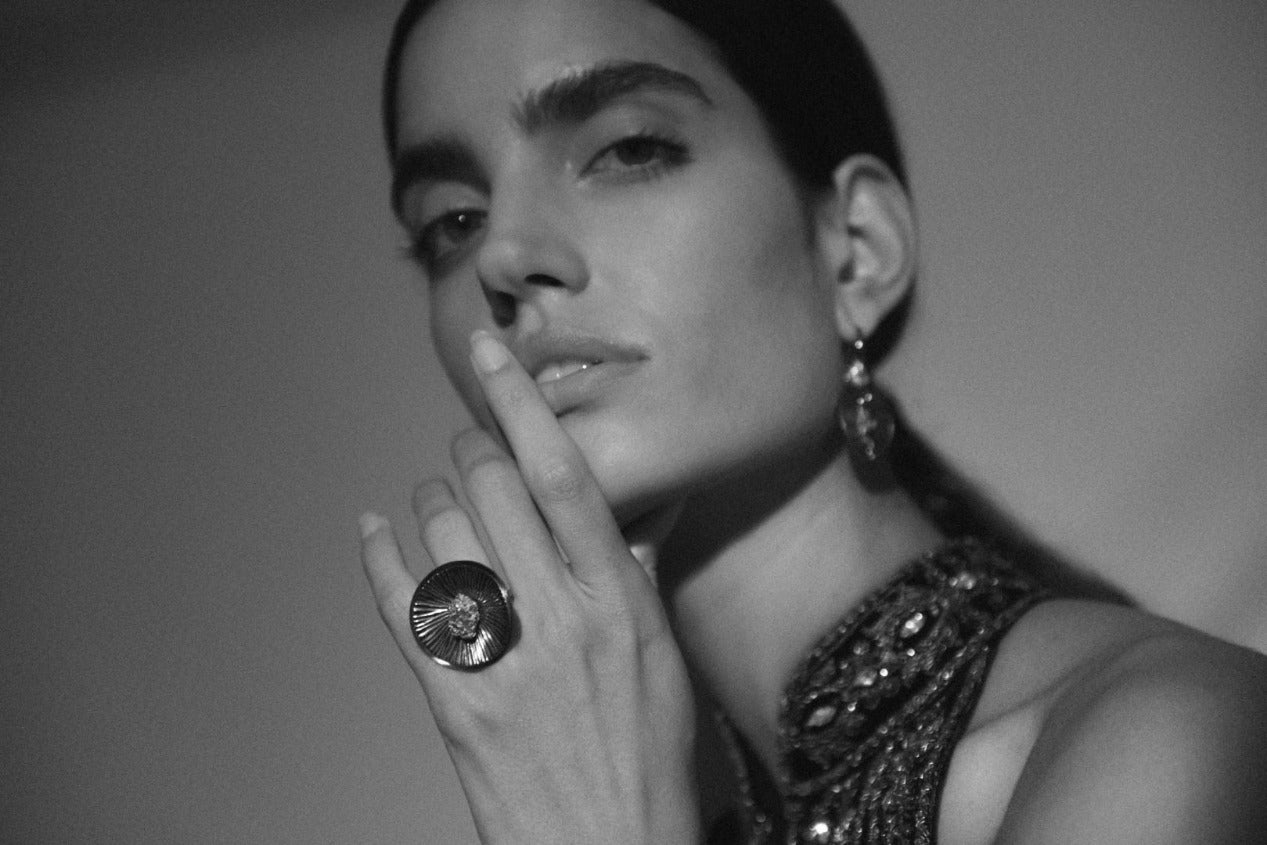 MAKAL Silver
All silver used in MAKAL jewellery pieces is recycled silver, verified by our supplier through the SCS Recycled Content Certification system.
MAKAL's Batea Collection was specifically designed to celebrate the beauty of our recycled silver with a natural burnished finish.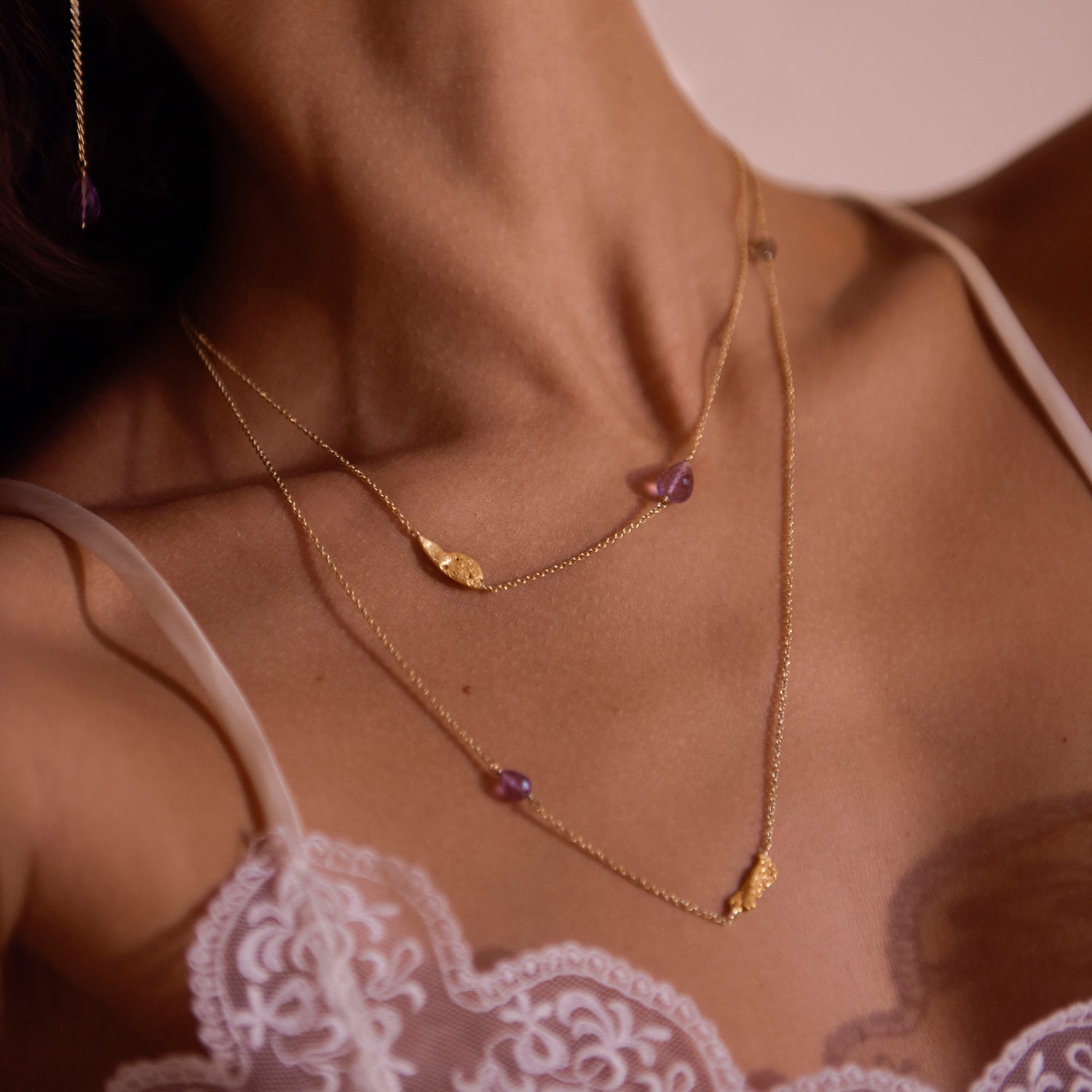 MAKAL Gemstones
"MAKAL takes pride in being among the first members of the Gemstone and Jewellery Community Platform, fostering meaningful engagement with suppliers and providing access to essential training and resources for meeting international standards. All colored gemstones in our collections are registered on the Platform, and our gemstone suppliers undergo rigorous due diligence to align with our environmental and social values. The Nuggets and Stones collection from MAKAL celebrates the stunning brilliance of nature's natural gemstones, elegantly complemented by raw gold nuggets, epitomizing ethical craftsmanship.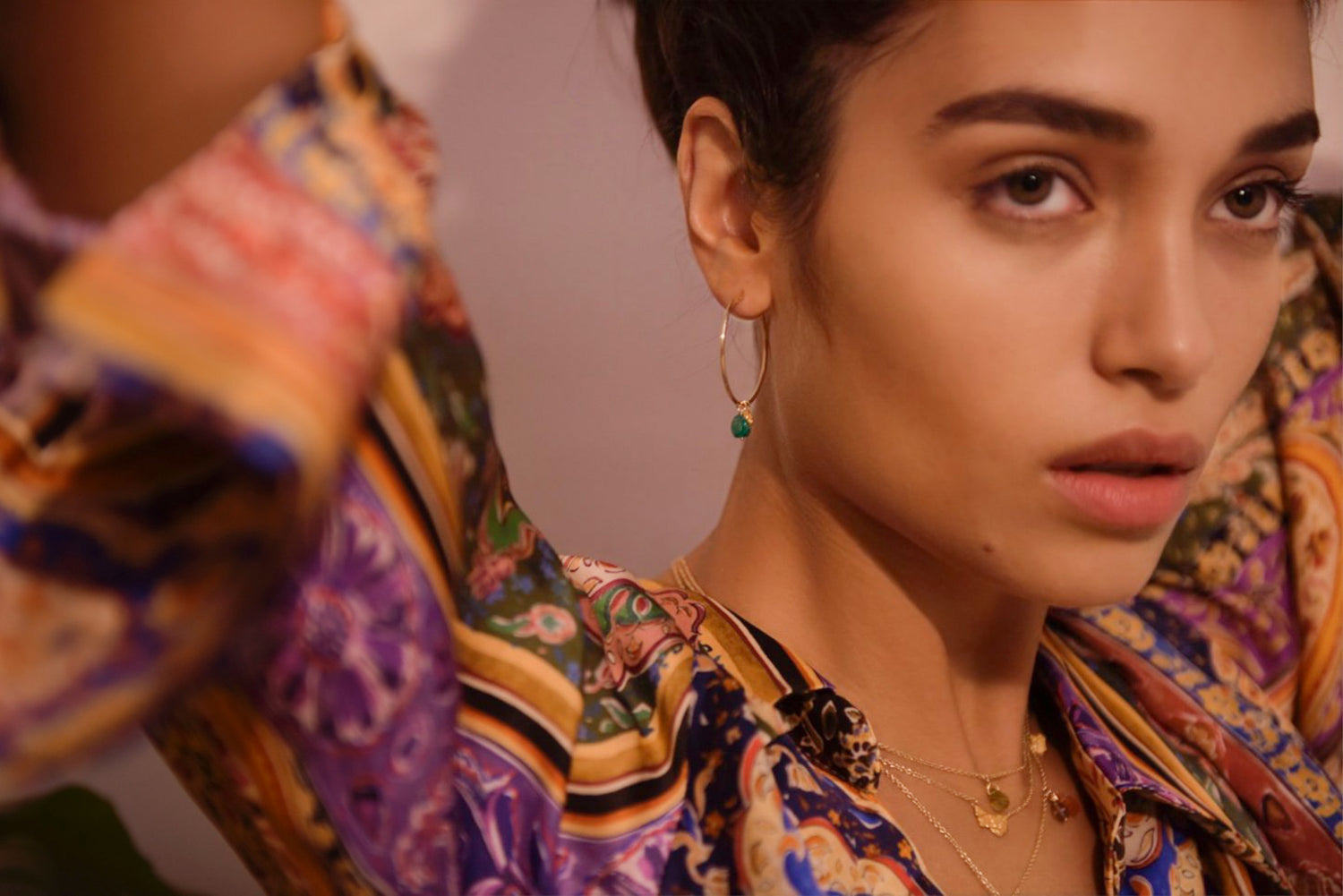 MAKAL Emeralds
The Emeralds in our collections are responsibly sourced from Muzo mines in Colombia, with verified chain of custody and internal traceability. Our team personally visits these mines to ensure performance and understand the gemstones' journey from mines to our European workshops. Additionally, MAKAL's partnership with Muzo brings forth an exquisite, limited edition statement ring, featuring Muzo emeralds and MAKAL gold nuggets. Explore our Bespoke Commissions for more.
Explore Our Collections
Lustre

Circle Of Hope

The Circle